Mission Statement
Develop | Inspire | Spark
The passion of multi-sport athletes to achieve and compete at their very best.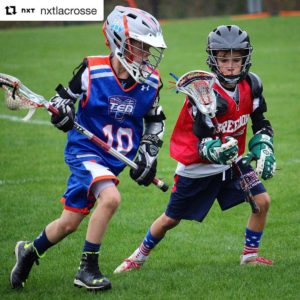 ---
Why Team Ten?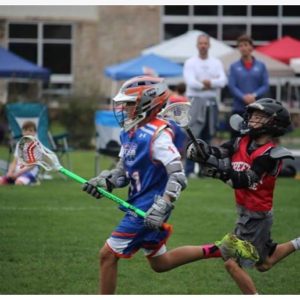 We Inspire, Develop & Spark multisport athletes to achieve and compete to their very best. Providing an atmosphere of family, fun, healthy competition and creativity open the doors for players to be inspired to chase down their dreams.
Develop.
Everything is planned and has a purpose.
Developing fundamentals are the foundation and continue at the highest level. We use those fundamentals in a 'part to whole' method to develop individual skills, individual IQ and Team concepts/IQ. John Wooden would be proud!
Inspire.
We inspire our players to have an agressive and creative mindset. By encouraging young players to make mistakes being aggressive we're providing a platform for growth. We use these opportunities for coaching moments that build recognition, awareness and IQ for the player. Putting shackles on a young player…..well is just that – stunting their growth.
Spark.
We spark our players ability to compete at a very young age, in a healthy and fun environment. Whether its 2nd graders guarding a trash can or 7th graders battling in an Oklahoma Drill, the boys are learning to compete. Encouraging competition thru our drills at practice enhances the growth of our players, after all it's a biological fact; struggle creates strength and in turn creates growth.
---
Leadership
John Bickel
Program Director
John oversees the entire program with a focus on today and an eye on the future.
Current Offensive Coordinator Conestoga High School
IL Committed Academy Coach
2025 Orange Head Coach
2029 Orange Head Coach
• • •
PT Ricci
Director of Coaching
PT oversees the lacrosse functions across all teams and offerings. Using his 8+ years as a college coach and 11+ years as a professional player to ensure best in-class concepts and learning to all of our players and coaches.
Current Assistant Coach Conestoga High School
College Coaching Experience – Loyola University, Towson University, Haverford College, Cabrini University
11+ year MLL veteran – 2 MLL championships and an MLL all star
Loyola All-American
• • •
Seth Flesher
Director of Operations
Seth is no doubt … 'the straw that stirs the drink' for TeamTEN. His passion for seeing kids improve, achieve and value relationships is the fuel that helps to keep TeamTEN running smoothly and effectively across the entire program.